Dental Team
The brief descriptions below are designed to familiarize you with our staff's training, professional credentials and work experience.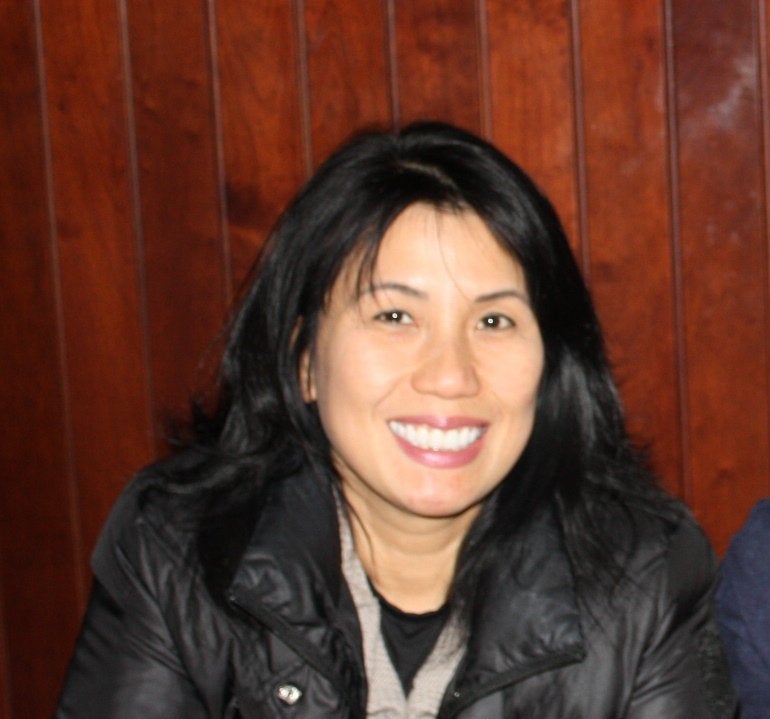 Dr. Traci N. Doan, DDS
Dr. Doan was born in Vietnam and lived in California for nineteen years where she earned her bachelor's degree in Cell Biology at the University of Irvine. After graduating at Irvine, she attended Loma Linda University, where she graduated with a Doctorate in Dental Surgery in 1997. After earning her degree, she practiced dentistry as an associate at several dental offices in California and Las Vegas. In 1999, she moved to Las Vegas with her husband and two sons. Dr. Doan opened her own practice in 2005. She makes sure to continue her post graduate education in the dental field in order to give her patients the best care possible. When Dr. Doan is not working she enjoys spending her free time with her family.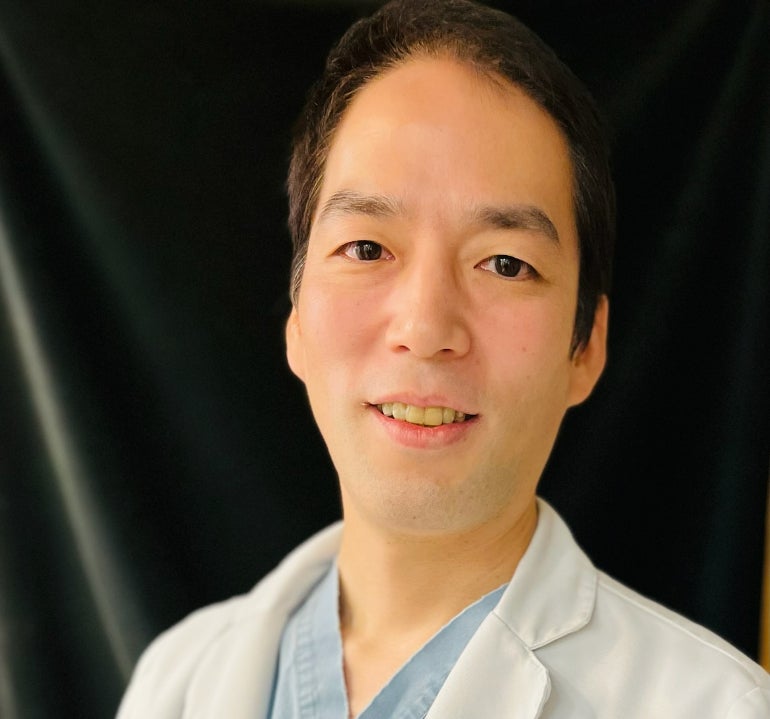 Dr. Robert Lee,DMD
Dr. Lee attended Ohio State University where he earned his Bachelor of Science degree. After graduation, he continued on to Case Western University – School Of Dental Medicine. Dr. Lee believes the most important thing in dentistry is listening to his patients and working together to restore their oral health. He dedicates himself to providing the best dental care, with compassionate hands, to help his patients achieve optimal oral health. In his downtime, Dr. Lee enjoys playing basketball, cooking, and going for walks with his wife and dog!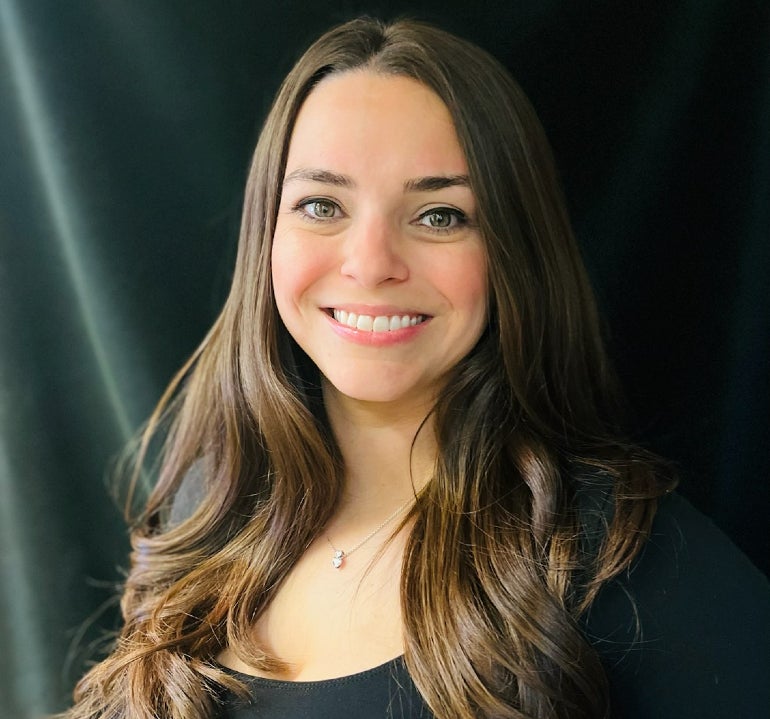 Vada – Office Manager
Tawny – Front Desk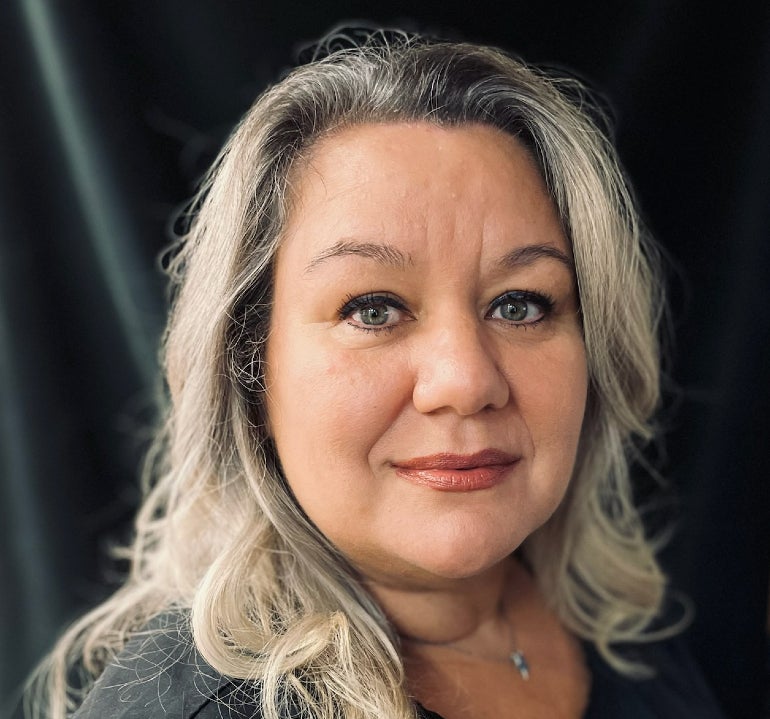 Mahealani – Lead Dental Assistant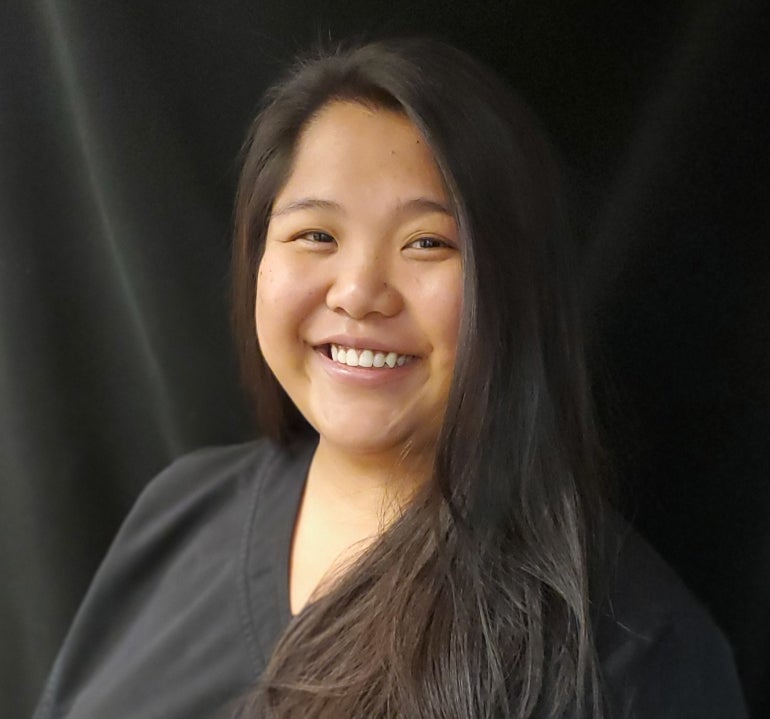 Rose – Dental Assistant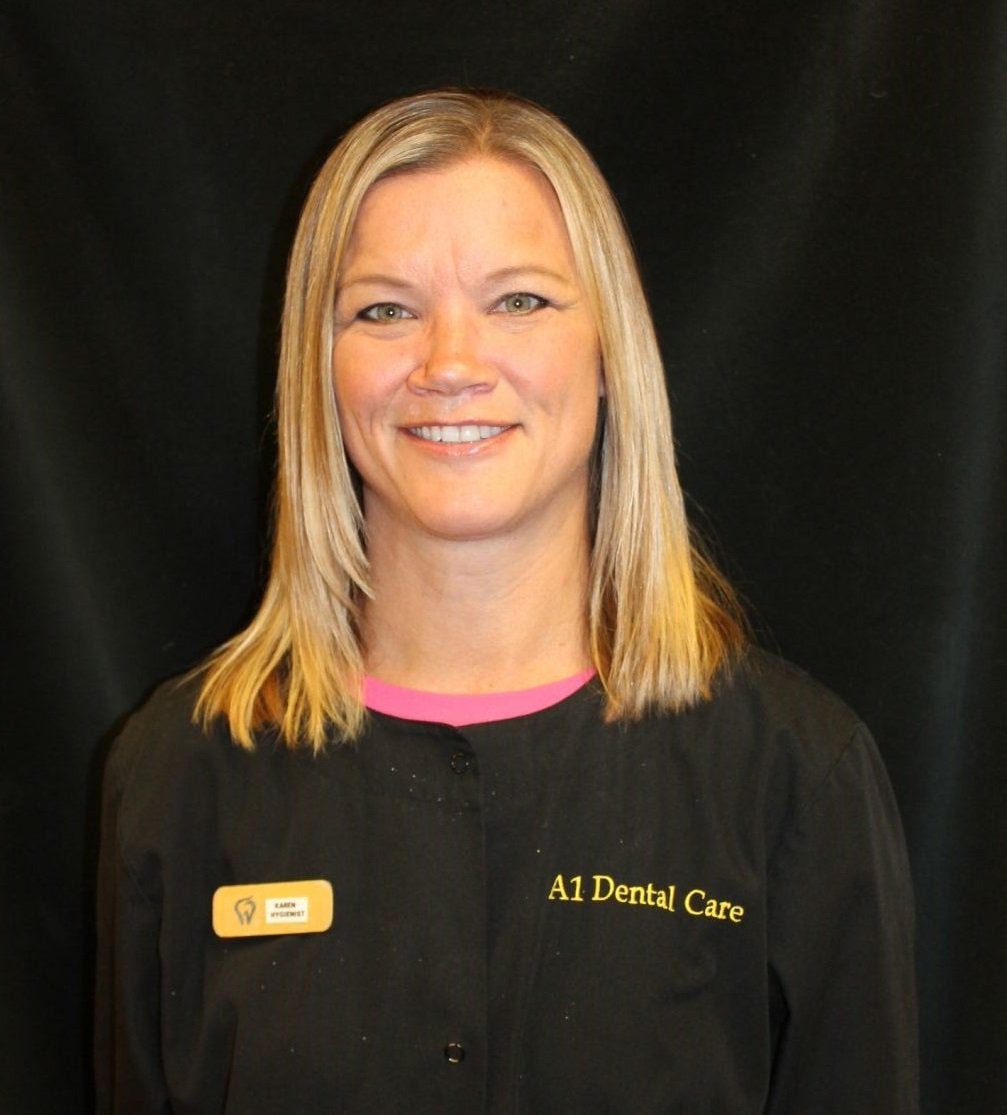 Karen – Dental Hygienist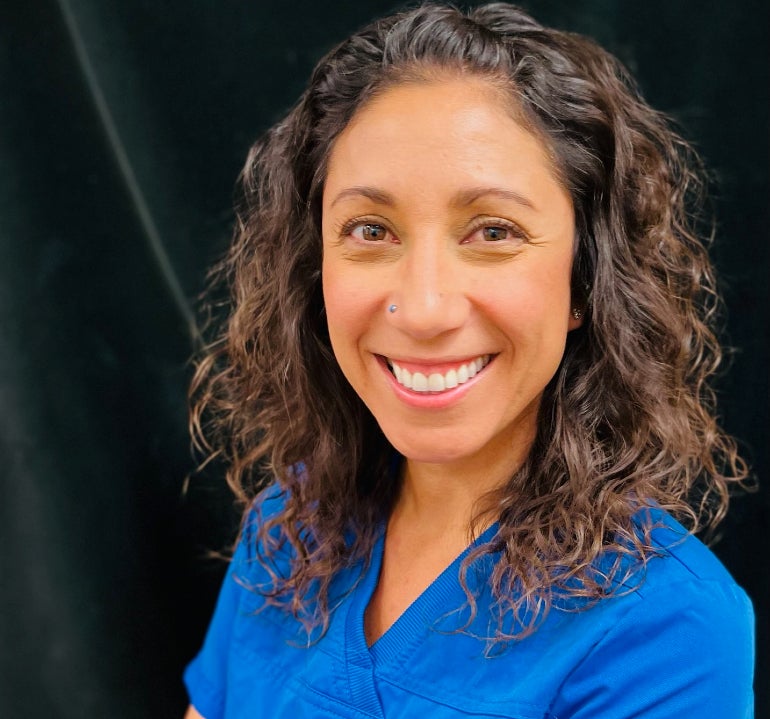 Cinnamon – Dental Hygienist