Dental Bridges in Las Vegas
Protect Your Teeth With Dental Crowns
Crowns are small caps which are typically made of a tooth-colored material like porcelain and are put on top of a tooth to protect and restore it. Bridges are small appliances which can be used if you are missing several teeth, with or without implants. At A1 Dental Care, we offer a number of different types of both crowns and bridges. Our Las Vegas dentists have more than 15 years of experience fitting patients with crowns and bridges.
Crowns and bridges can be used for a number of purposes, such as:
Restoring tooth's appearance and function
Protecting a tooth after a restorative procedure
Protecting a tooth which has become decayed
Protecting a tooth which is cracked or damaged
Covering a stained or discolored tooth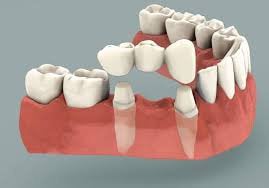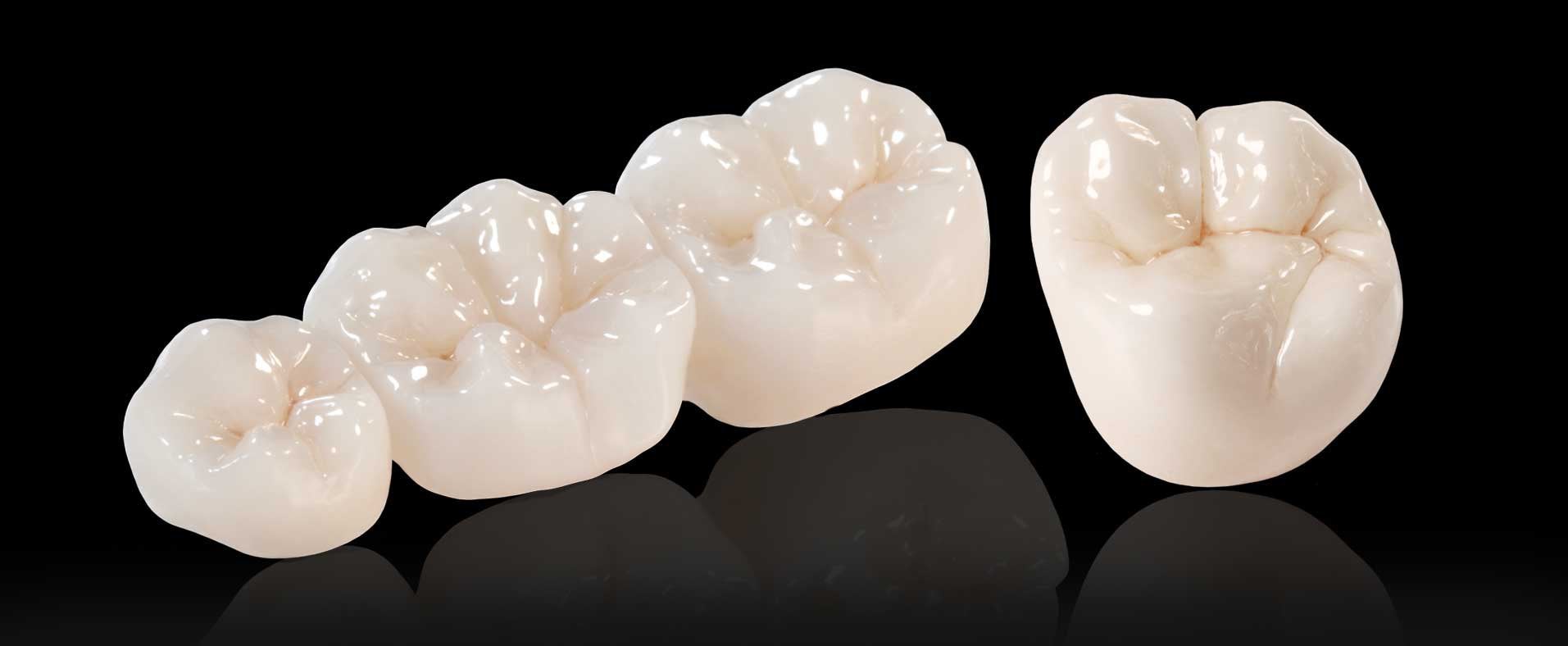 Call us now at (702) 450-6060 to get started. Same day treatment options are available with our Las Vegas dentist!